March 10-19, 2020
Are you ready to explore one of the most beautiful, diverse and photogenic locations on earth?
Come and explore the incredible scenery of 2 beautiful Hawaiian Islands...MAUI and KAUAI. Join me as we explore and photograph the amazing locations that these islands have to offer… breathtaking West Maui, towering Mt. Haleakala and the famous drive and waterfalls along the Road to Hana. On Kauai, we will photograph the majestic Napali Coast (by sea and by air), Waimea Canyon (the grand canyon of the pacific) and much more of this lush tropical island.
TOUR HIGHLIGHTS
10 Days and 9 Nights on two amazingly beautiful islands (Maui and Kauai)

Small Group (max. of 4) allows flexibility of itinerary and plenty of personal attention

9 Nights accommodations included in comfortable homes or condos

All ground transportation included during the trip

Whale watching trip included

Doors-off Helicopter Tour of Kauai included

Sunset Dinner Sail of the Napali Coast included

Extensive Photographic Instruction

Magnificent Scenery and Wonderful Image-making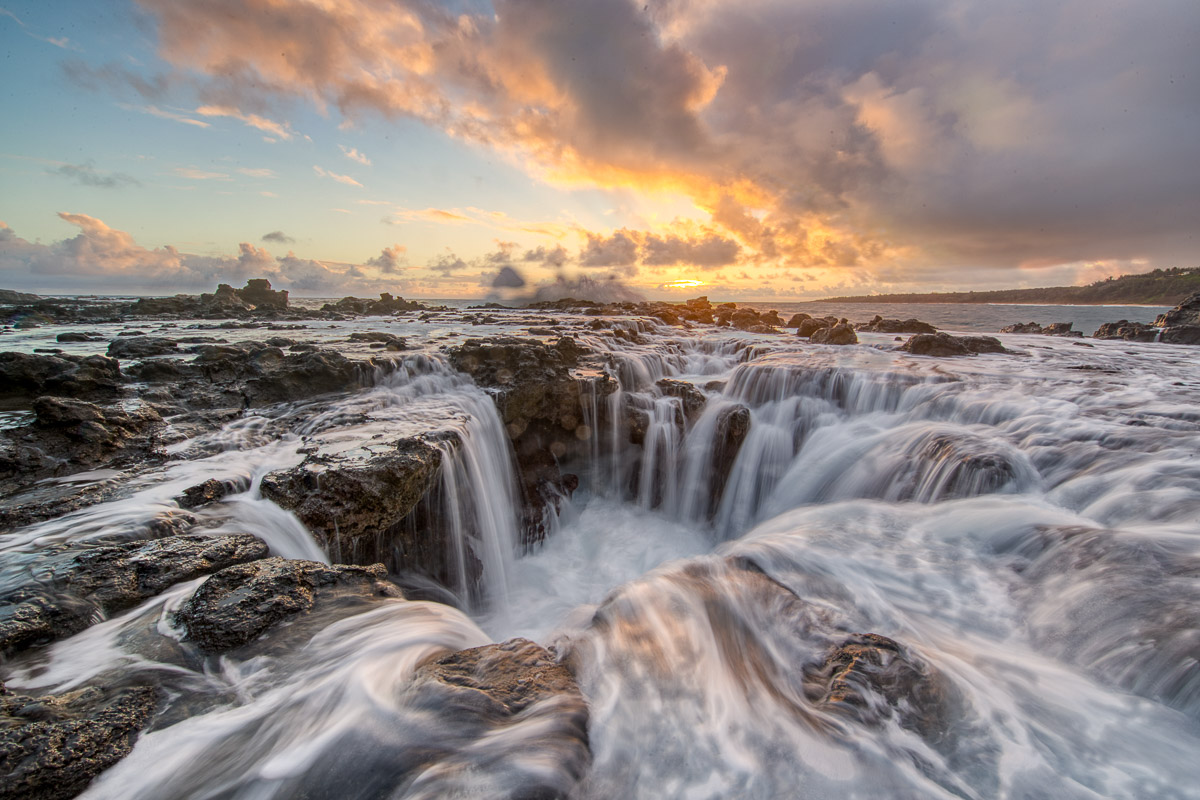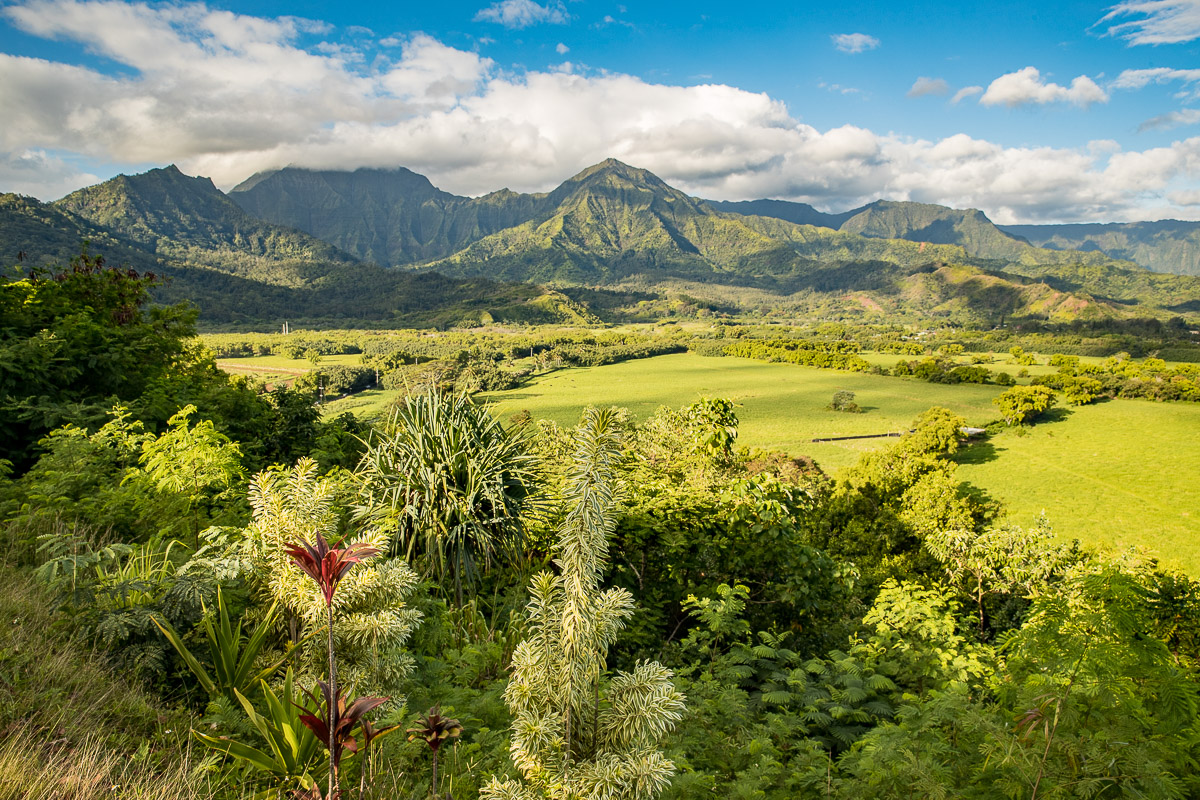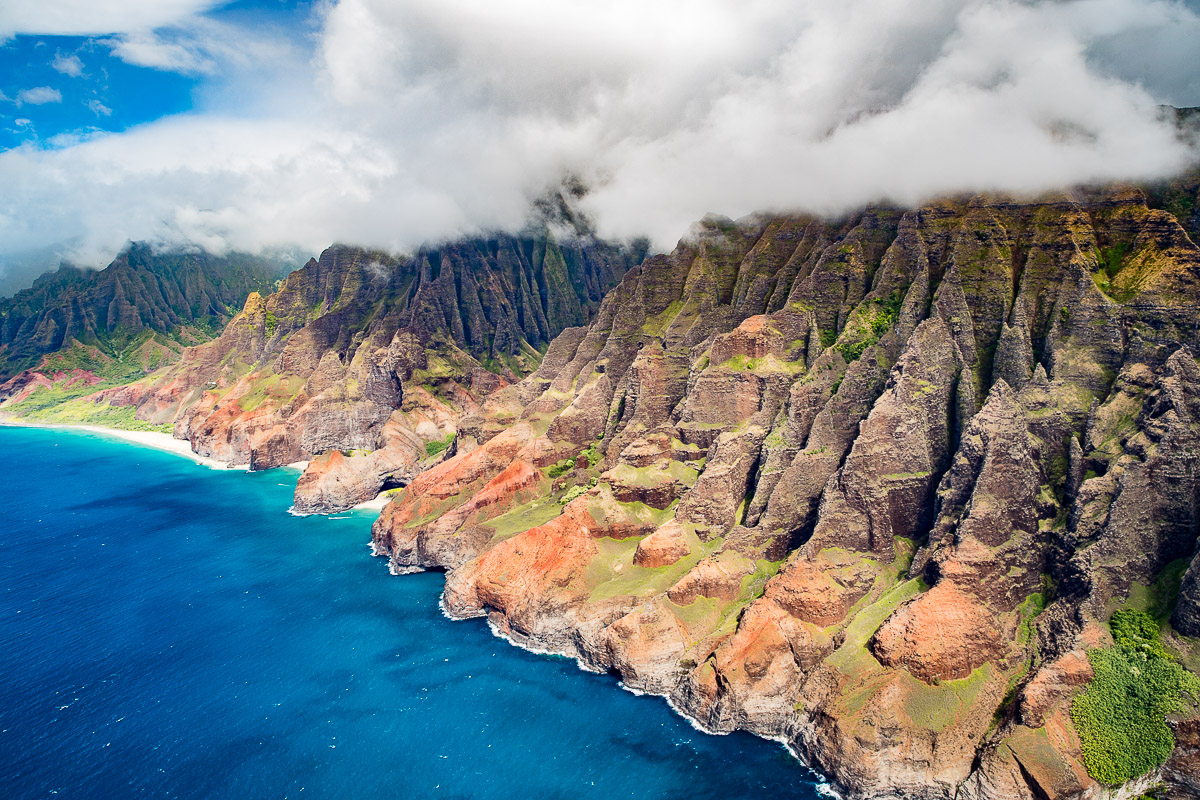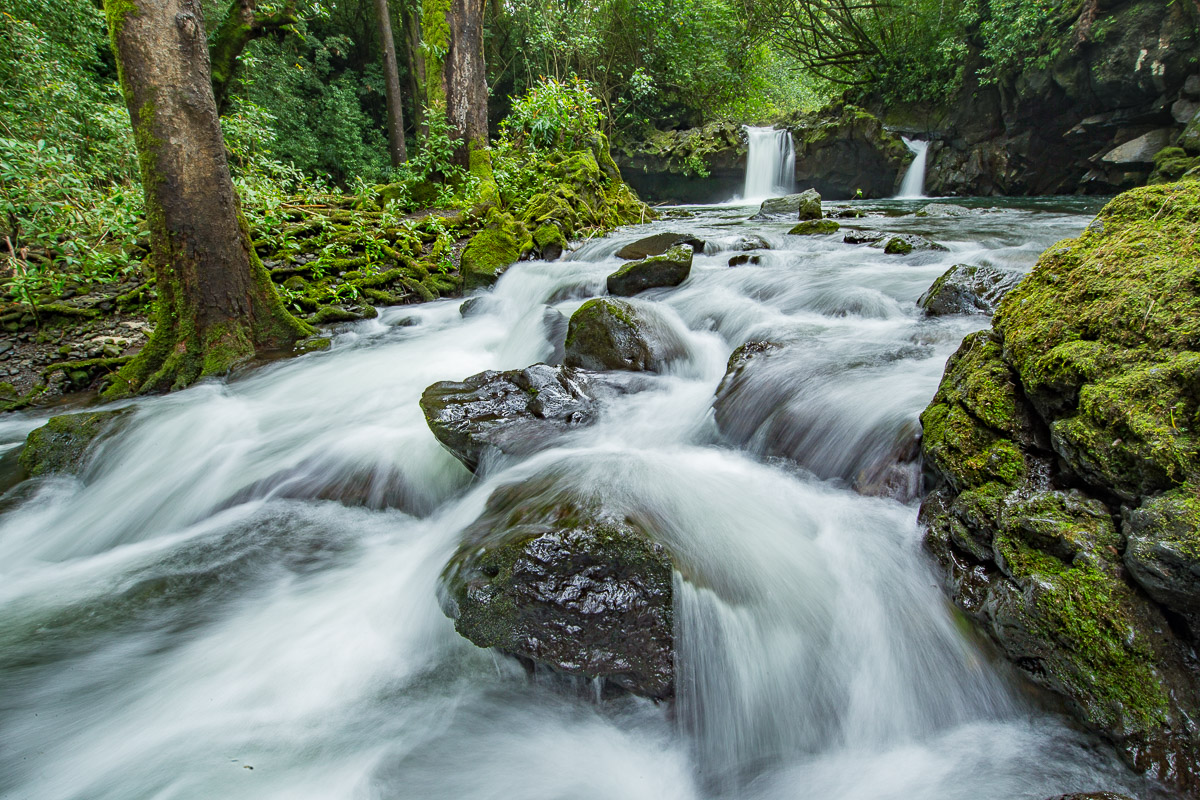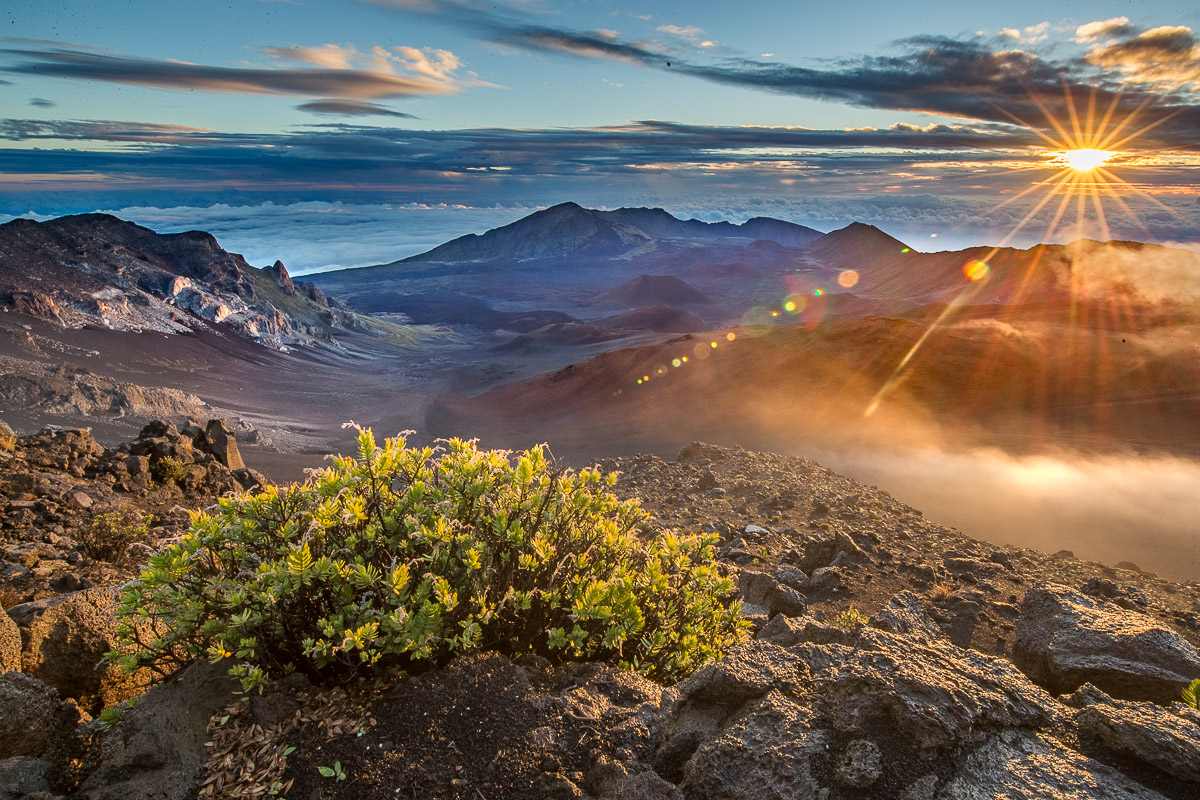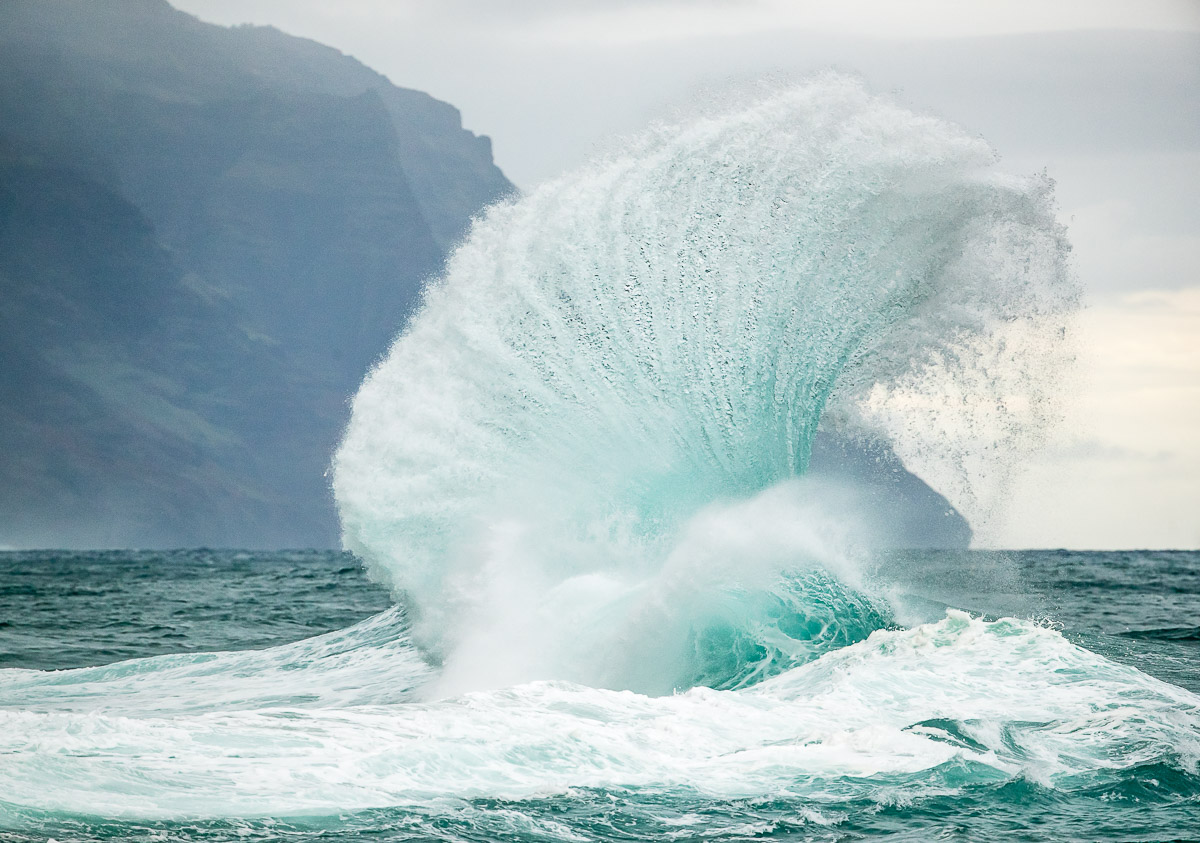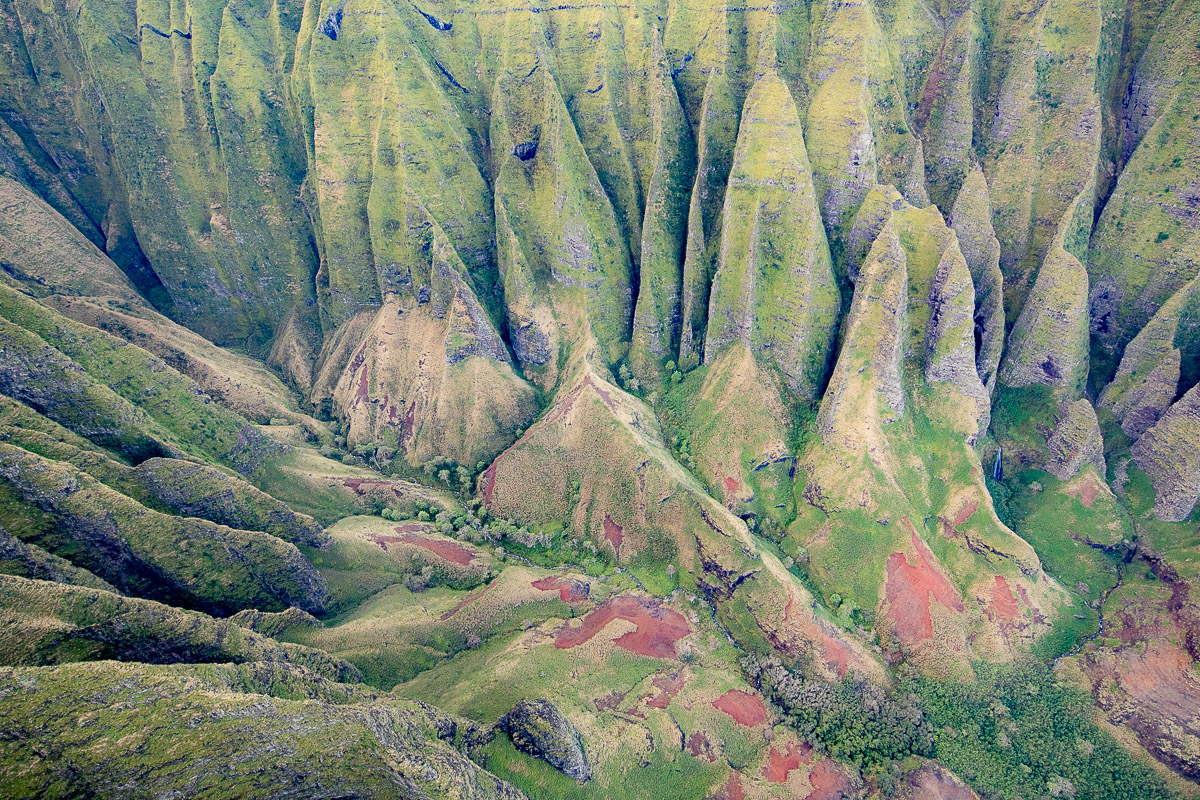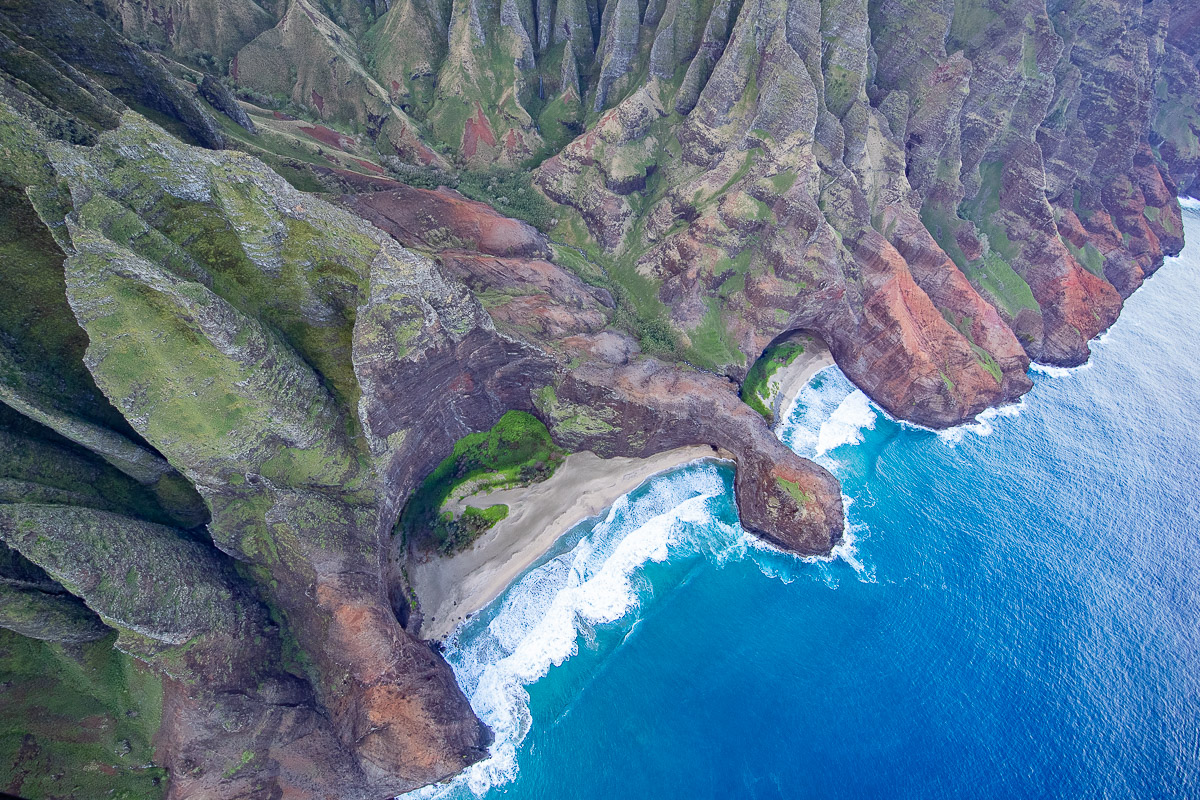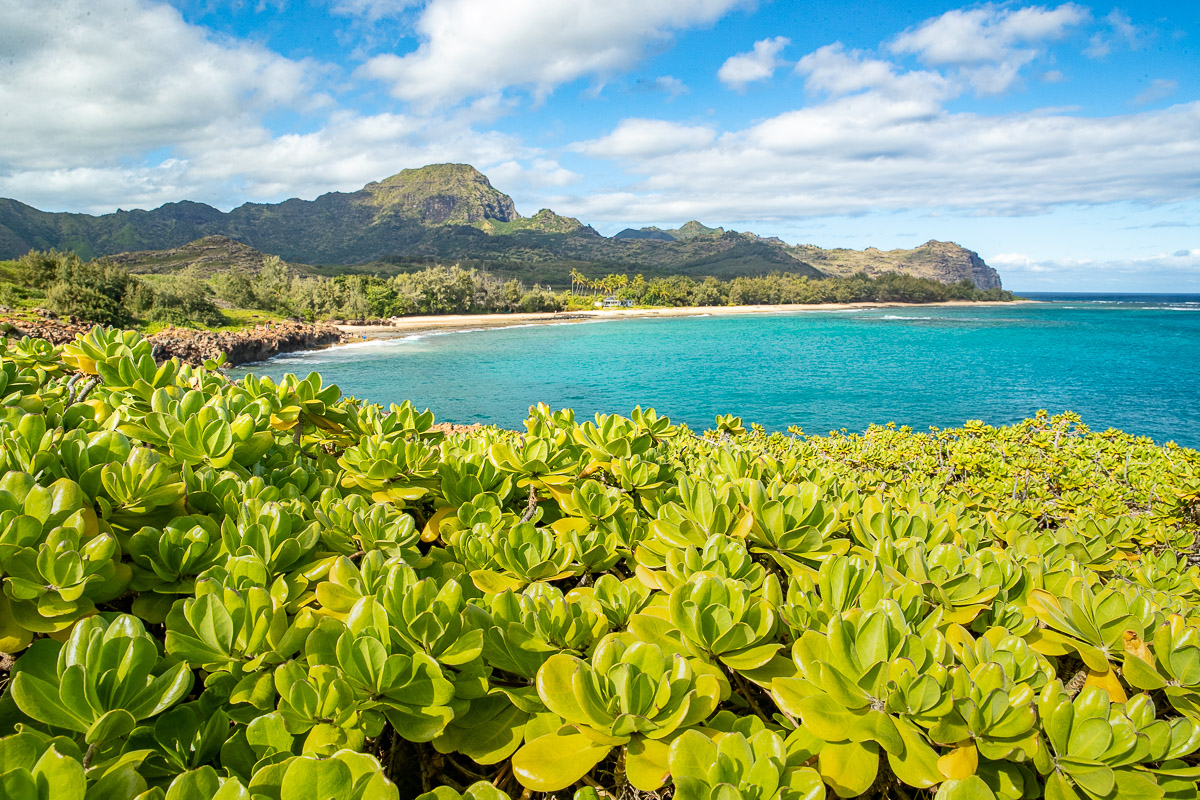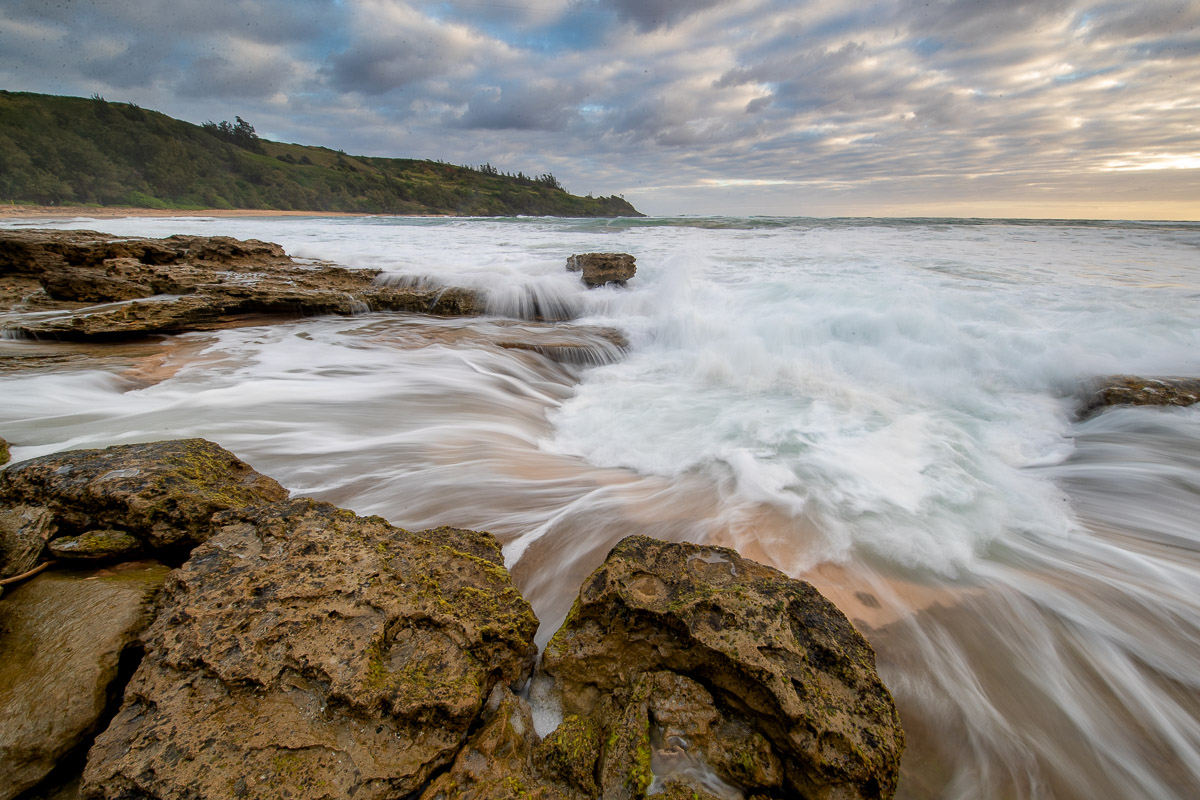 WHAT TO EXPECT
I like to offer this trip in the winter because that is when the humpback whales are found in Hawaiian waters (especially Maui) and it is also "wave season" on the north shores. You will thoroughly enjoy photographing breaching humpback whales and large waves as they crash into volcanic shorelines. We will also have the opportunity to photograph calmer waters in some of the protected bays and around some of the reefs on the southern exposures.
We will circumnavigate, by car, both Maui and Kauai (technically, circumnavigation by car on Kauai is not possible…but we will come close) over the course of our time on each island. You will, literally, get to explore the whole islands. We will visit some of the iconic areas, but also go to some of my favorite hidden gems.
The level of physical exertion necessary for this trip is moderate. However, there are some fantastic photo areas that are difficult to strenuous. I will judge the physical ability of the group and make sure that we are safe and stay within your physical limits. We won't be doing any long hikes on this trip, but you should be prepared to walk a couple of miles each day over varied terrain (sand, rock, volcanic rock, packed dirt, mud, wet surfaces, etc). At Mount Haleakala, you will be at an elevation of 10,000 ft and ,in addition to it being cold, there will be less oxygen. How far you walk at this location is really up to you. You can step out of the car and get to a place from which to photograph or you can walk an uphill trail for a 1/4 mile to get to a location.
Our daily schedule will be to depart before sunrise and photograph until the mid-late morning, when we will take a break. We will then resume photographing in the afternoon and continue through sunset. There may be some occasions when we are out all day, but rest assured that we will make time to eat along the way.
ITINERARY
Please understand that this is a typical itinerary and that it is almost always modified on a daily basis in order to take advantage of current weather and photographic conditions. On some occasions, i have reversed the itinerary (well in advance…before travel plans are made) by visiting Kauai first. The actual itinerary will also be modified based on your interests.
Day 1
Most people arrive the day before at Kahalui Airport (OGG). I will generally pick everyone up at their hotel around noon of day 1The photo adventure officially starts in the mid-afternoon. We will get everyone's luggage to our accommodations and head out to La Parouse Bay to photograph sunset.
Day 2
Morning - West Maui
Afternoon - Whalewatching Trip

Day 3
All-Day Trip on the Hana Highway (this will be a very long day). This is a gorgeous winding road through the lush forests of Maui. There are many photo opportunities along the way, including numerous waterfalls.
Day 4
Morning - To be Determined
Afternoon - West Maui

Day 5
Morning - Sunrise at Mount Haleakala
Middle of Day - Travel to Kauai (LIH) - we will arrange to all be on the same flight
Afternoon - North Shore

Day 6
Morning - North Shore
Afternoon - Helicopter Tour

Day 7
Morning - South Shore
Afternoon - Sunset Dinner Sail

Day 8
All-Day - Waimea Canyon

Day 9
Morning - North Shore
Afternoon - Participant's Choice
Day 10
Morning - To be Determined
Noon - Transport to Lihue Airport (LIH)
SIGN UP NOW
Workshop Fee: $4995
Fee is based on double occupancy. A single supplement is available at an additional $750.
Limited to 4 Participants
WHAT'S INCLUDED:
TRANSPORTATION
All ground transportation during the workshop period is provided.

LODGING
All hotels are included.

ENTRANCE FEES
All entrance fees and permits for all National and State Parks are included

PHOTO INSTRUCTION
Extensive field instruction will be tailored to the needs of each student

SNACKS
I will keep the vehicle stocked with water and light snacks

WHALEWATCHING TRIP

SUNSET DINNER CRUISE OF NAPALI COAST

LUAU

HELICOPTER TOUR OF KAUAI
WHAT'S NOT INCLUDED:
AIRFARE
Air transportation is your responsibility. You should fly into Kahului (Maui) and arrive by mid afternoon of March 13. Kahului, Maui to Lihue, Kauai on the afternoon of March 18. I will drop you off at the Lihue airport by noon on March 23.

MEALS
You will need to pay for your own meals (except for the Luau). We typically eat meals together...at some of my favorite restaurants

TRAVEL INSURANCE
I highly recommend purchasing travel insurance