TRIP HIGHLIGHTS
Intensive photography sessions on the spectacular barrier islands of the Outer Banks of NC

Concentration on coastal species…primarily shorebirds and waterbirds

Likely species include: Black Skimmer, Oystercatcher, Pelicans, Sanderling, Willet, Ruddy Turnstone, Yellowlegs, Osprey, Herons, Egrets, Ibis, Gulls, Terns, Sandpipers, Plovers

Extensive, Expert Instruction

All Transportation Included (including 4x4 access)

Small Group (max. of 4 participants)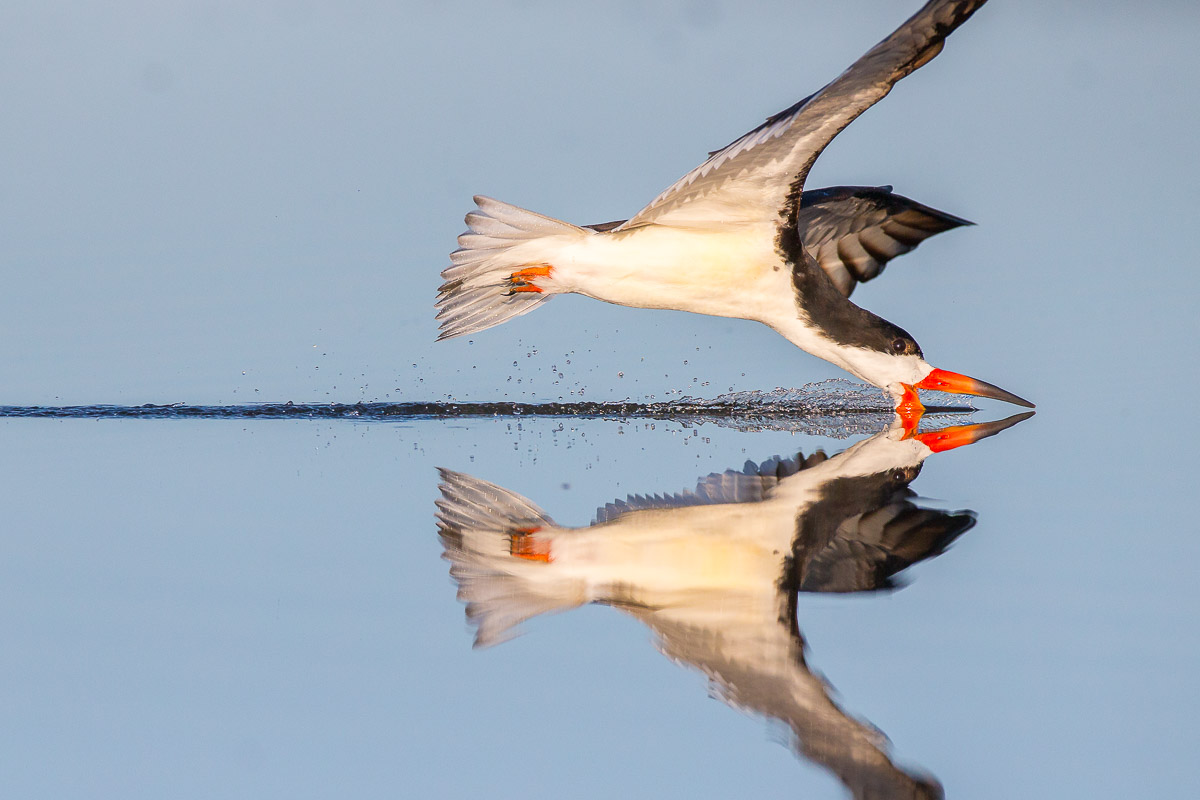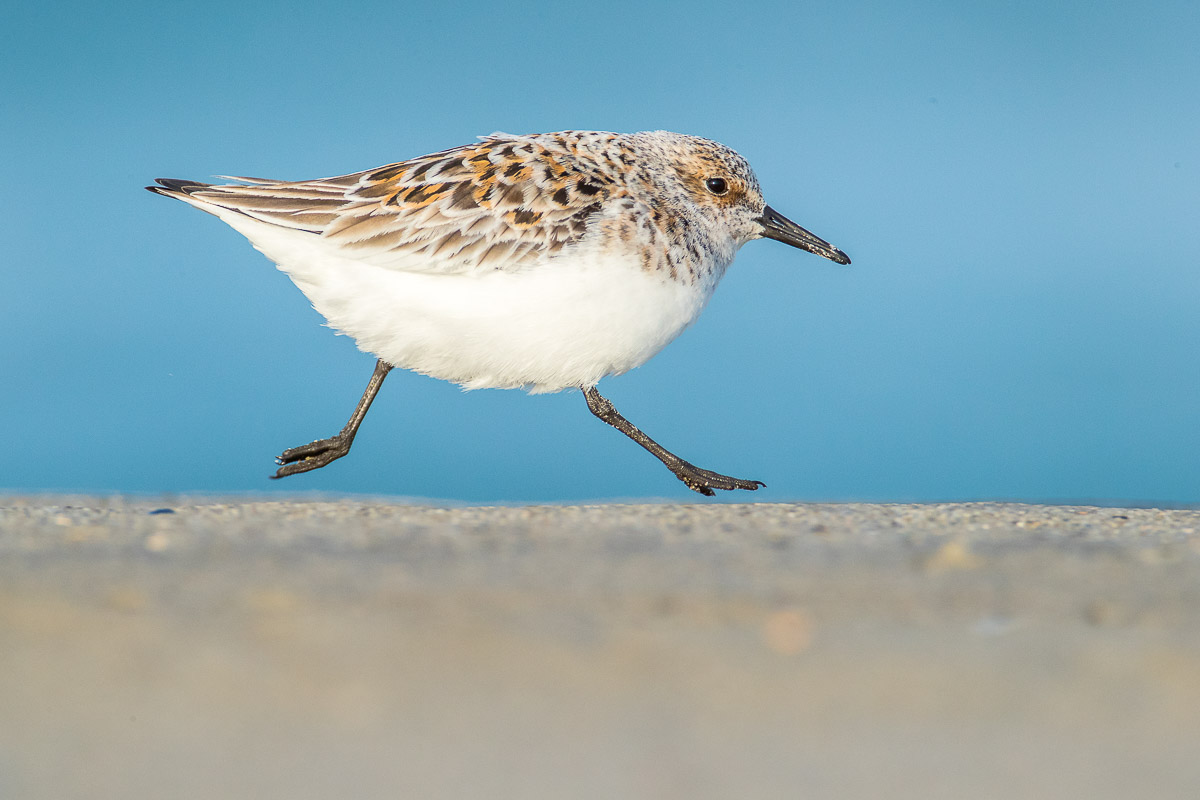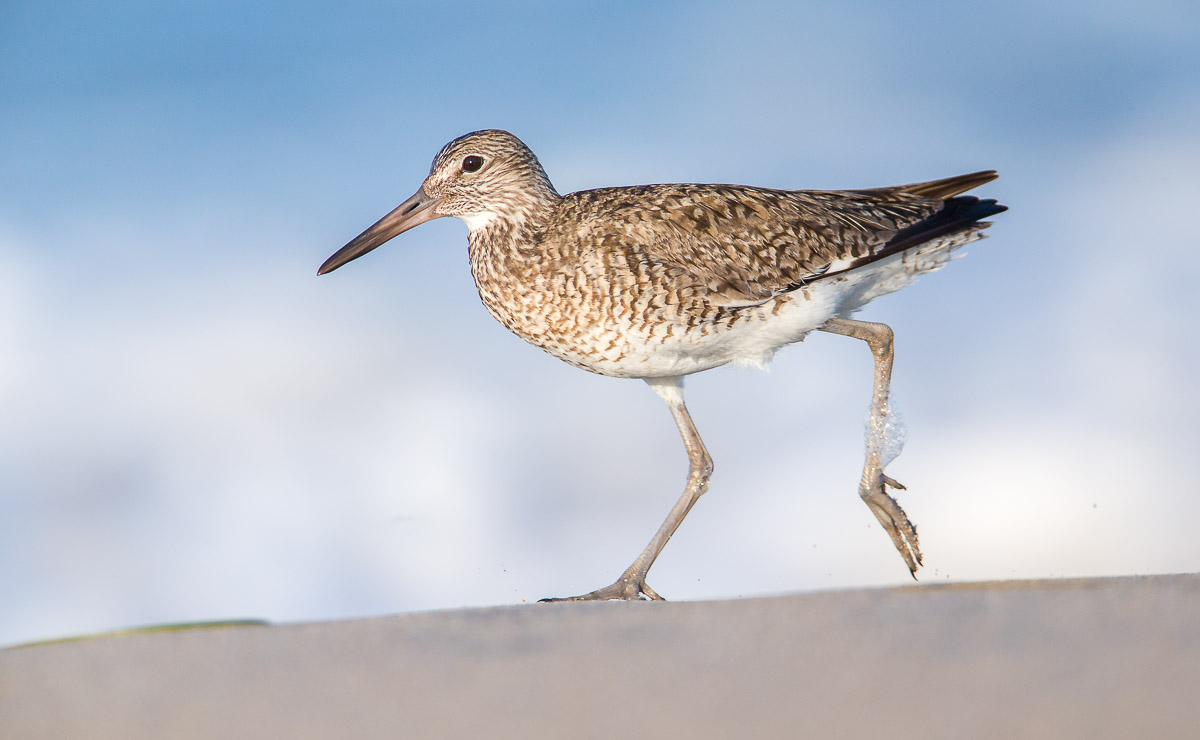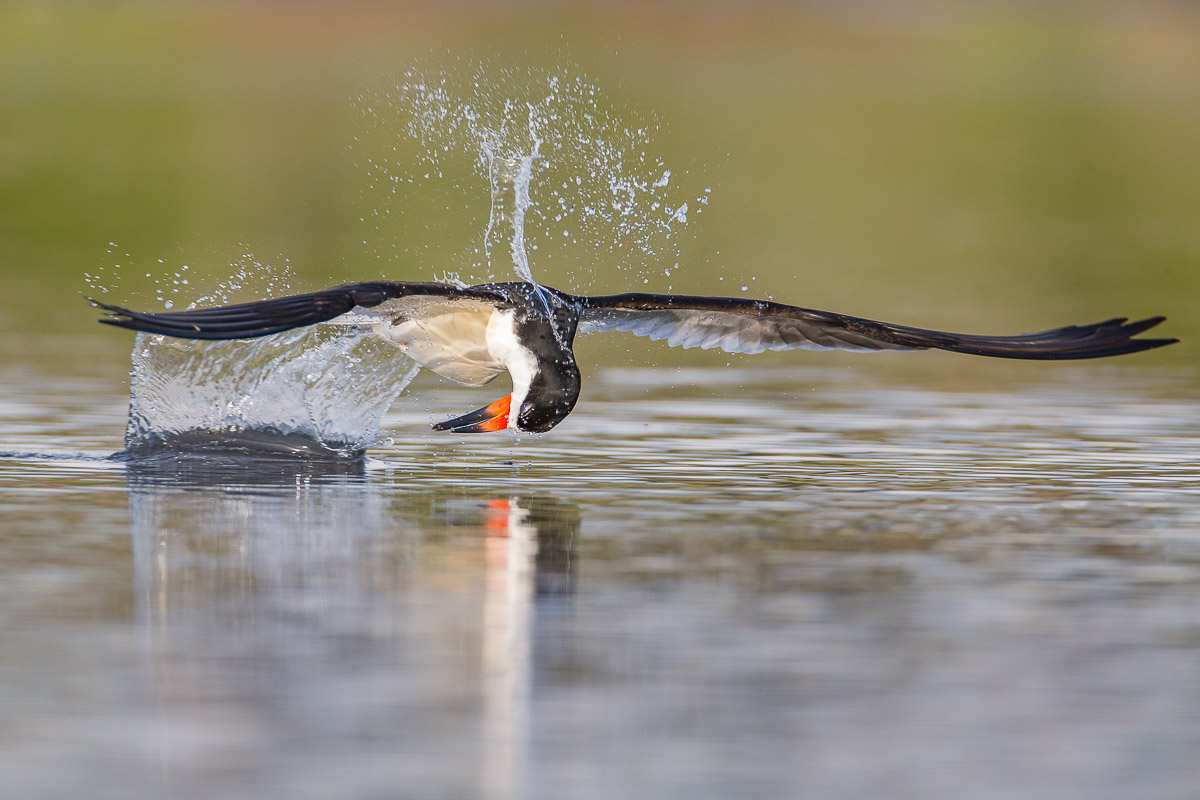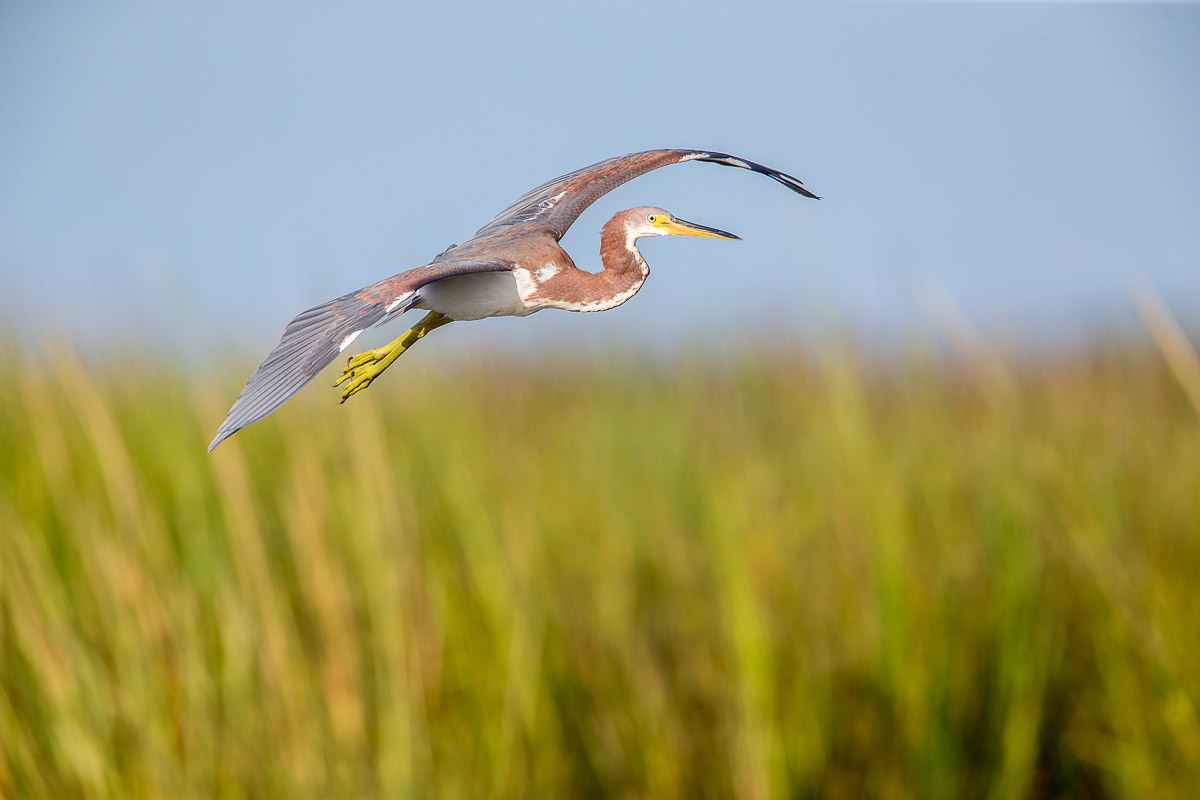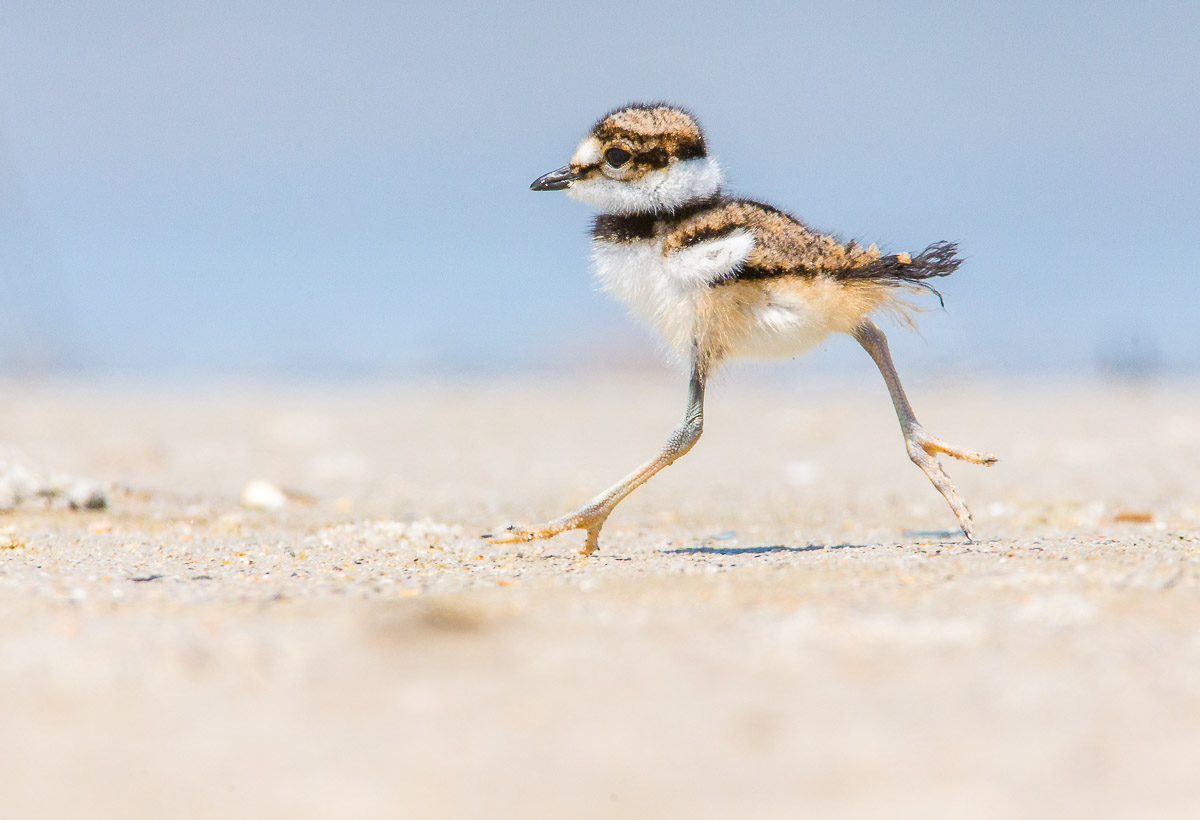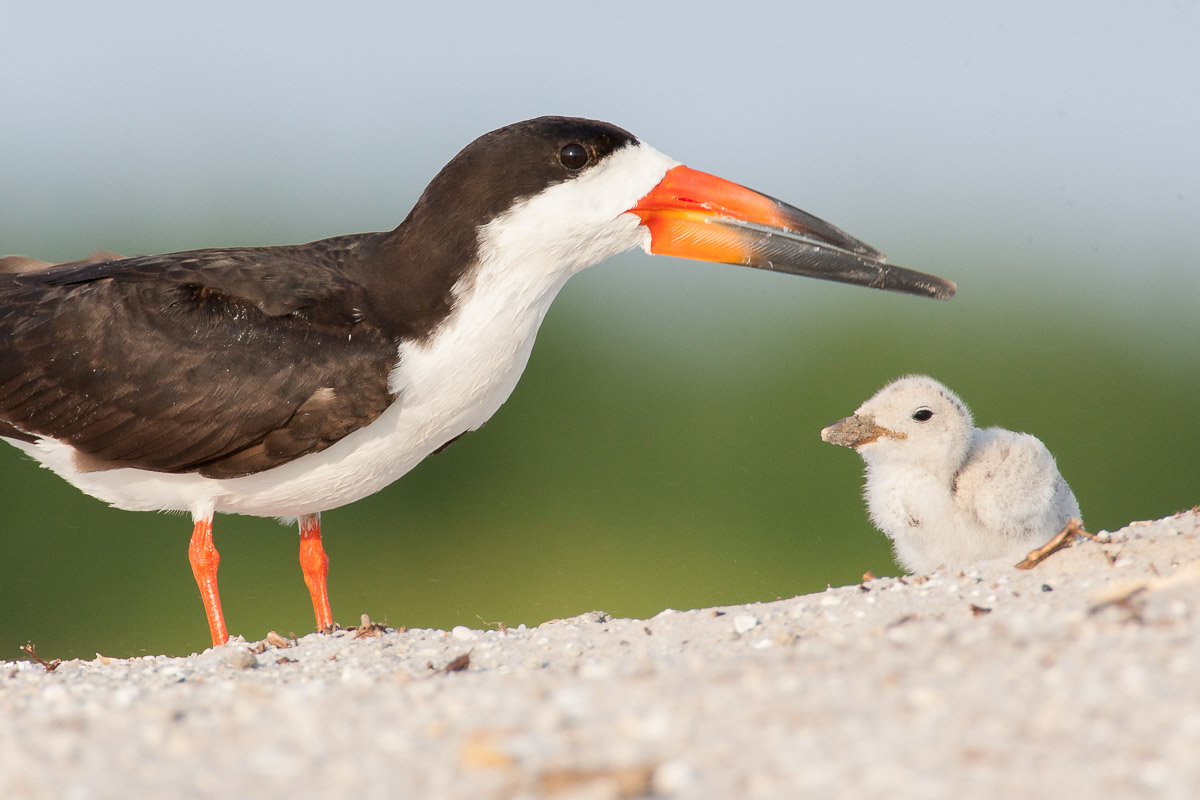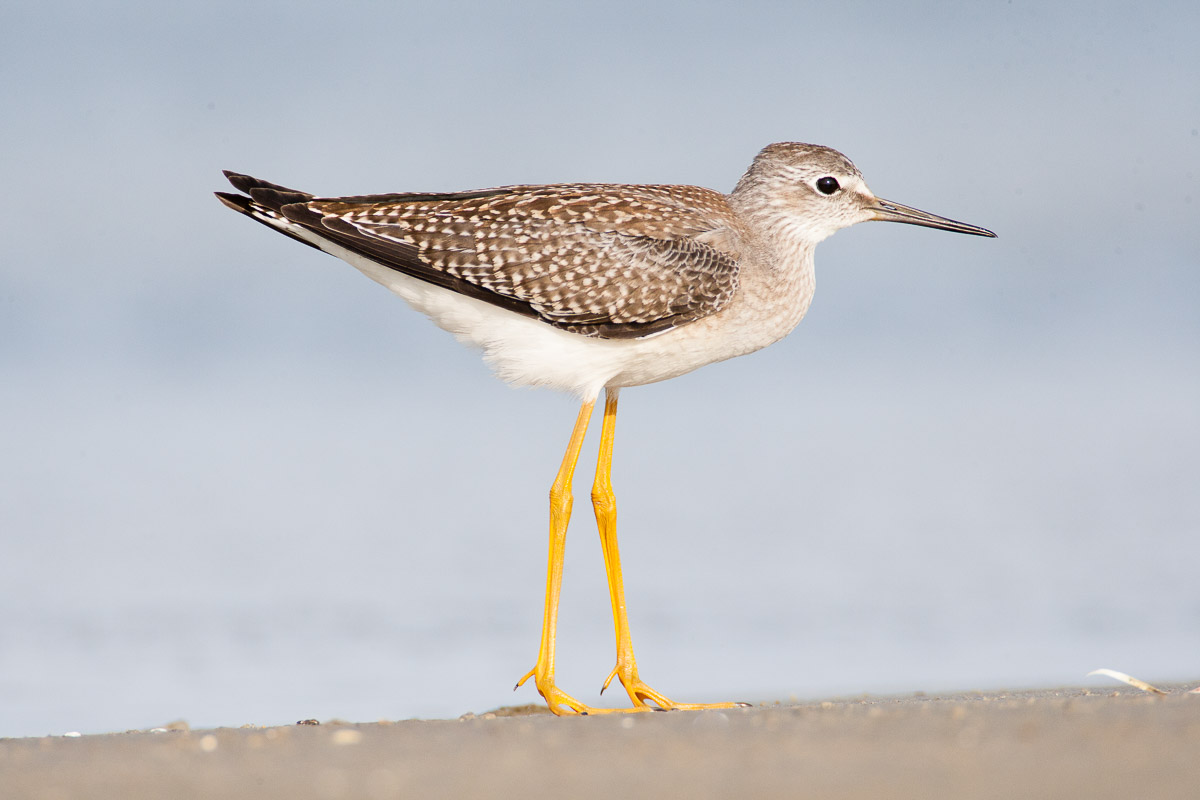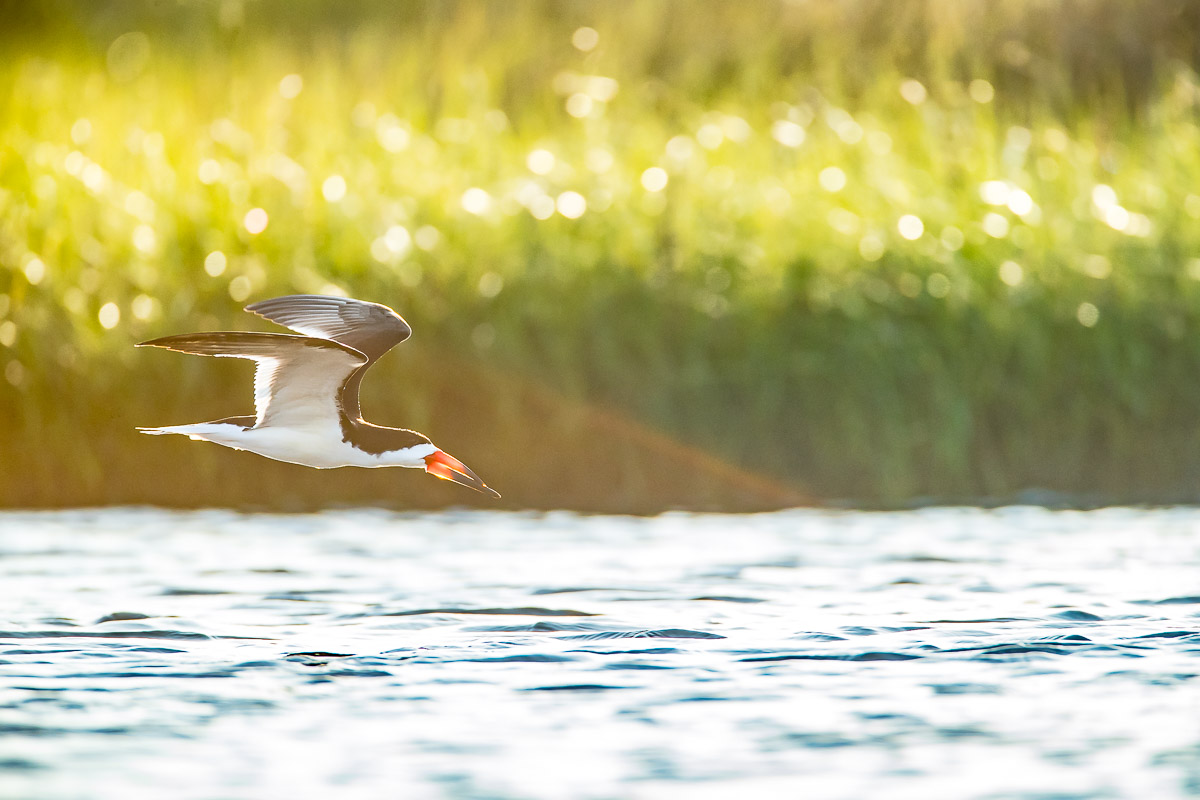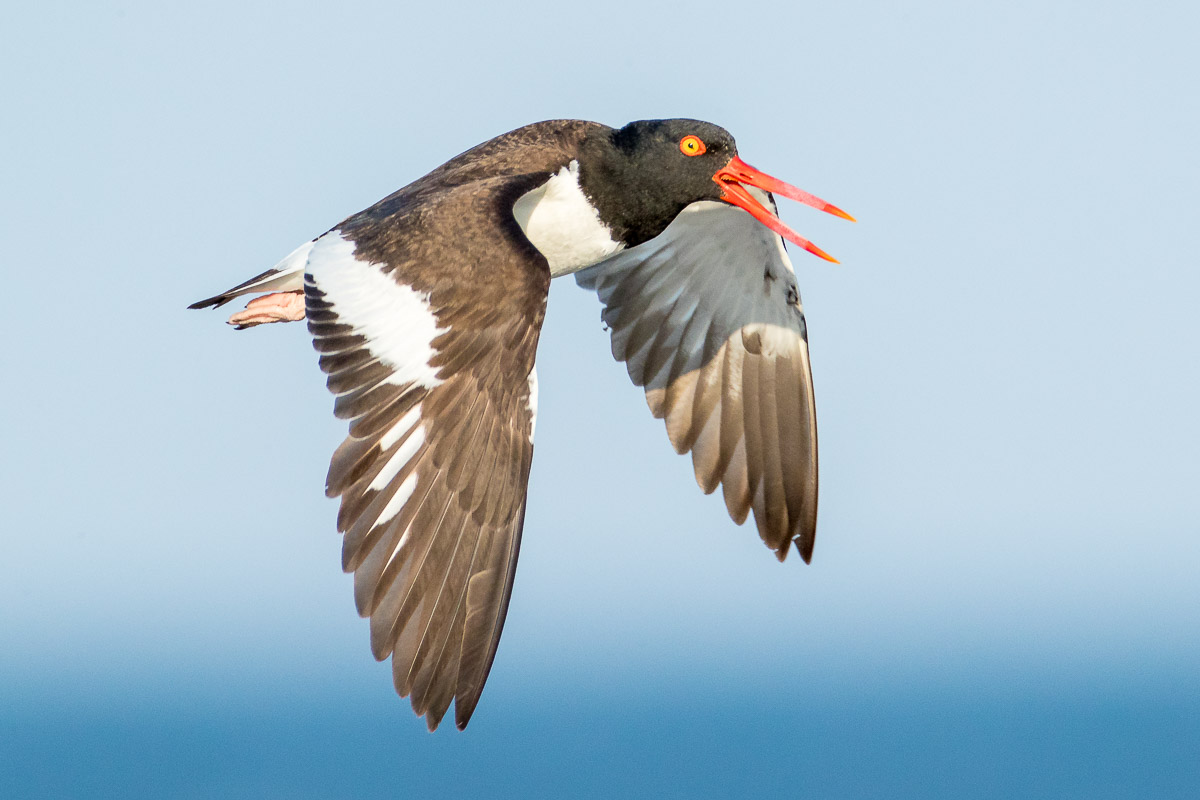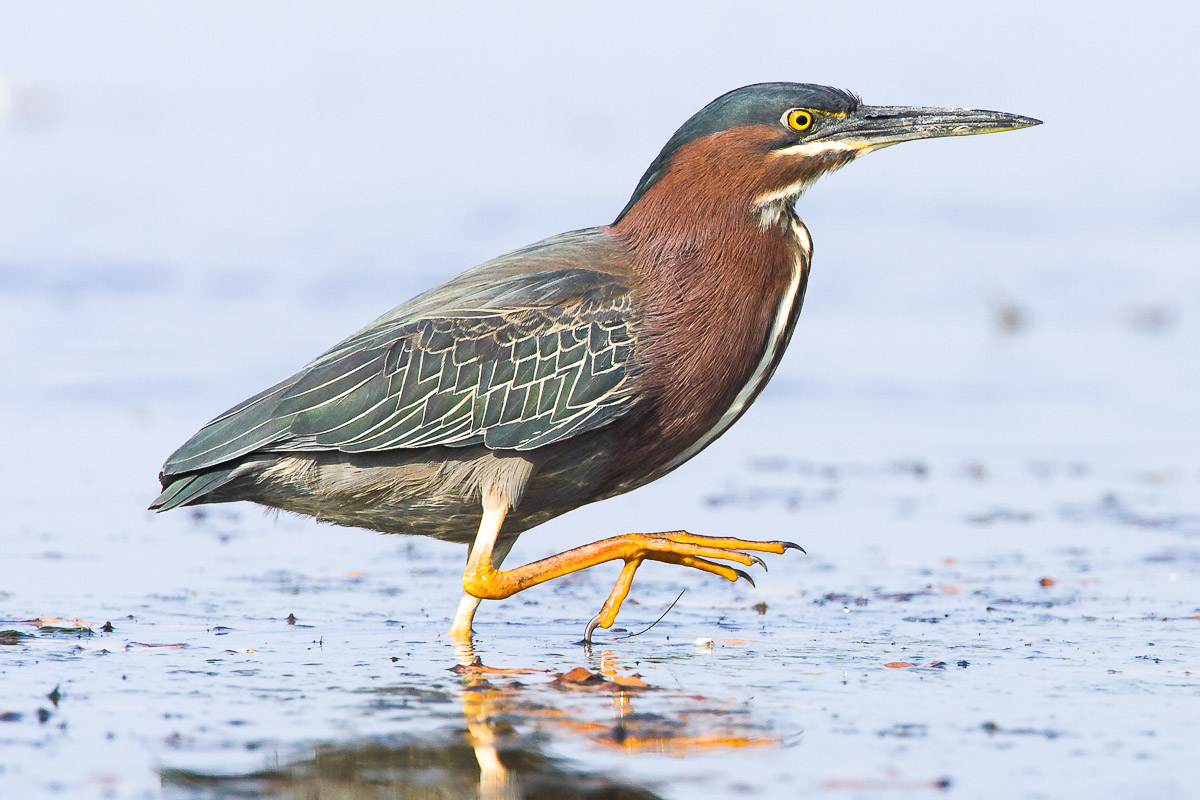 WHAT TO EXPECT
The Outer Banks has an abundance of bird life throughout the entire year and is renowned as one of the most significant birding sites in the eastern United States. This workshop will focus on photographing the numerous shorebirds and waterbirds in the spring and summer. We will spend 2 full days exploring my favorite areas while photographing the variety of birds that live on these barrier islands. In the past, there have been times when we have photographed more than 20 species of birds without moving our feet.
There is a not much walking done on this trip, but you should be able to walk short distances…sometimes in soft sand. At times, we may opt to wade through knee deep (or less) water…so be prepared to get your feet wet. We will also spend some time driving on the beach in search of birds and we will simply get out of the vehicle to photograph.
Bring plenty of memory cards…you'll be filling them up fast on this trip!
ITINERARY
The itinerary is subject to change and may be adjusted at any time in order to take advantage of certain weather or photographic conditions. One of my goals is to provide you with the best possible photographic opportunities. This means that I may need to adapt our schedule based on weather, light, wildlife behavior and my local knowledge.
DAY 1
We will meet in the mid-afternoon and spend the rest of the day photographing at Pea Island National Wildlife Refuge.
DAY 2
We will depart before sunrise and likely spend the entire day photographing along the entire length of Cape Hatteras National Seashore (possibly spending the middle of the day on Ocracoke Island). We will return to the hotel after sunset.
DAY 3
The destination for the morning of day 3 will be decided the day before and will depend upon participant interests and bird activity at various locations. The workshop will end around 10 am.
LODGING
You are responsible for making your own lodging reservations. I try to arrange for discounted lodging at a hotel and this information will be shared with you upon registration.
SIGN UP NOW
BIRDS OF THE OUTER BANKS
May 22-24, 2020
Workshop Fee: $550
Limited to 4 participants

Included from the start of the workshop/trip:
All ground transportation (including 4x4 where necessary)

Extensive, Expert Instruction in the field (and while driving between locations)
Excluded:
Transportation to get to/from the Outer Banks, NC

Lodging - I will provide you with a discounted lodging option upon registration

Meals - you are responsible for all food/meals

Travel Insurance - I suggest travel insurance be obtained for all trips.
TERMS AND CONDITIONS
PHYSICAL HEALTH REQUIREMENTS
This is a great opportunity for you to take pictures of the environment. Most travelling is undertaken on vehicles but some images are best taken away from the vehicle and may involve some very moderate walking. This particular trip involves minimal walking. Guests must complete a standard liability waiver before participating in this tour.
DEPOSITS AND PAYMENTS:
To register for most workshops you have the option of initially only paying a deposit. If you choose this option, the remaining balance is due 90 days before the start of the workshop. If you would like to set up an installment plan, please contact me.
A deposit is a commitment, on your part, that you will be participating on a photography tour/workshop. These deposits are generally used well in advance of the workshop to cover various expenses. Because of this, deposits are non-refundable or may be subject to a cancellation fee.
CANCELLATION POLICIES:
MORE THAN 180 DAYS BEFORE THE START DATE OF A WORKSHOP: Deposit forfeited. If your spot is filled, your deposit will be refunded.
90-180 DAYS BEFORE THE START DATE OF THE WORKSHOP: Deposit forfeited and you will be billed for 50% of workshop fee (minus the deposit paid). If your spot is filled, your deposit and all fees will be refunded.
LESS THAN 90 DAYS BEFORE THE START DATE OF THE WORKSHOP: Deposit forfeited and you will be billed the full workshop fee (minus the deposit paid). if your spot is filled, your deposit and all fees will be refunded.
CANCELLED WORKSHOPS:
It is extremely rare that I have to cancel a workshop. If I am forced to cancel a workshop for any reason, your entire tuition will be refunded or transferred to another workshop. The only conditions that might lead to cancelling a workshop would be; dangerous or unsafe conditions, a family emergency (but I can usually find a substitute leader) or under-enrollment. A forecast of "bad" weather is not enough to cancel a workshop. Inclement weather often creates spectacular photographic conditions.
TRAVEL INSURANCE:
Mark Buckler and Mark Buckler Photography are not responsible for refunding any costs associated with the workshop (including the workshop fee), travel, lodging, or incidental losses in the event a workshop is cancelled or you back out for any reason. Therefore, it is strongly recommended that you acquire travel insurance.