PHOTO DESTINATIONS: Beyond the Outer Banks
PHOTO DESTINATION: The OUTER BANKS of NC
The Coastal Region of Eastern North Carolina is, Quite Possibly, the
Best Nature Photography Destination in North America
(That's why I chose the Outer Banks to be my home)
BEAUTIFUL COASTAL LANDSCAPES
Lighthouses, Dunes, Sunrises and Sunsets over Water, Marshes, Beaches, Waves, Fishing Piers, Boats and the Darkest Night Skies on the east coast

ABUNDANT AND DIVERSE WILDLIFE
- The Highest Concentration of Black Bears in the World (and the largest Black Bears)
- One of the most Important birding areas on the east coast
- One of the most significant wintering areas for waterfowl (ducks, geese, swans) in North America
- Wild Horses on the Beach
- Other mammals such as Bobcat, Deer and the endangered Red Wolf
- 11 National Wildlife Refuges, 2 National Seashores and many more protected areas
This workshop takes place on the eastern shore of MD & DE
FEB 2-5, 2020



MAY 9-12, 2019 (FULL) | JUNE 13-16, 2019 (FULL)
MAY 7-10, 2020 | MAY 25-28, 2020


This workshop takes place in eastern North Carolina
JAN 15-17, 2020 | JAN 30-FEB 2, 2020
FEB 14-16, 2020
MAY 29-31, 2019 | AUG 30-Sep 1, 2019 | MAY 20-22, 2020
JUN 19-21, 2020 | JUL 18-20, 2020 | SEP 16-18, 2020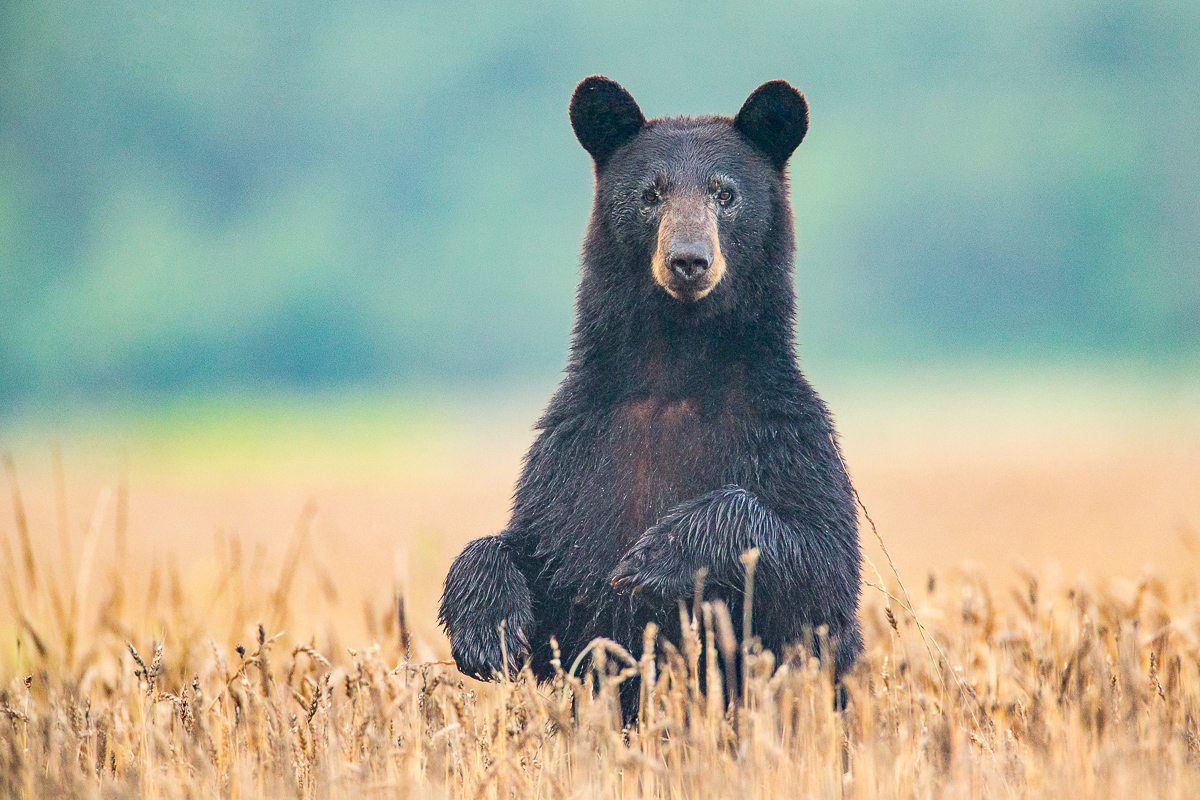 MAY 15-17, 2019 | JUNE 11-13, 2019 | JULY 17-19, 2019
FALL DATES FOR 2019 TO BE ANNOUNCED IN SUMMER 2019
MAY 22-24, 2020 | JUN 1-3, 2020 | JUN 11-13, 2020
JUN 29-JUL 1, 2020
Custom Photo Workshops on the Outer Banks
I have chosen the Outer Banks of NC as my home because of its spectacular and varied photographic opportunities. The Outer Banks is a 150 mile-long ribbon of sand that contains spectacular scenery...beaches, dunes, maritime forest, marshes, lighthouses and many other beautiful coastal landscapes. There is also a great variety and abundance of wildlife here to photograph. Within a two hour drive, there are 8 National Wildlife Refuges, 2 National Seashores, 5 State Parks and numerous other natural areas. This area of northeastern NC is popular among the birding community as a destination that produces a wide variety of birds throughout the year. Unknown to most visitors, the Outer Banks region is the wintering home of an extraordinary number of waterfowl (ducks, geese and swans). One one lake alone, each winter, you can typically find about 300,000 ducks and 30,000 tundra swans. This area is also home to the highest concentration of black bears in the world. It truly is a nature photographers paradise.
Workshops that fit Your Schedule
Because I live here on the Outer Banks, I can always schedule a photo workshop that fits your schedule. This is a great opportunity to experience the Outer Banks with a professional photographer that has the local knowledge that will get you to locations that most never find.
Workshop Topics and Subjects
Wild Horses
Dunescapes and Seascapes
Lighthouses
Bird Photography
Waterfowl Photography
Wildlife Photography
Coastal Bears
Night Photography and Starscapes
Coastal Sunrises and Sunsets
Learning your Camera
Photography Basics
Exposure and Composition